Director, Professional Standards Regulation
John R. Rappell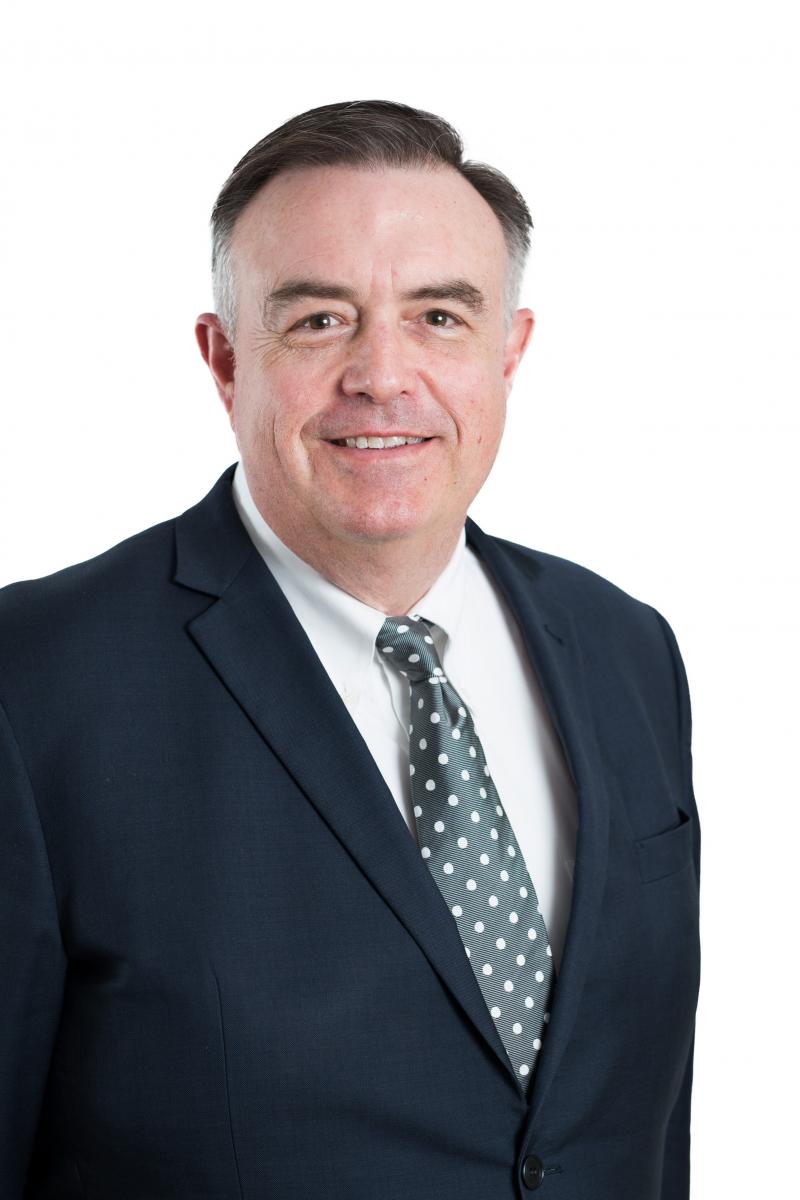 John works with industry, government and regulators to protect consumers and promote excellence in professional standards by encouraging self-regulation. He is a specialist in the field of professions, with a background in regulation, financial services, law, corporate governance and education.
John held senior roles with occupational associations evolving into full professions. Prior to joining the PSC, he wrote a number of Professional Standards Scheme applications. John also chaired the International Organisation of Securities Commissions (IOSCO) self-regulatory ethics committee.
His academic and professional interest is focused on the role professions play in society, their relationship to law and regulation, and how ethics and professions affect consumer protection and confidence.