Save the Date: Professional Standards Forum, 11 April 2019
The Professional Standards Councils are launching a new twice-yearly Professional Standards Forum in 2019, to assist and encourage occupational associations in developing their self-regulatory capacity and to get the best out of operating Professional Standards Schemes. The first Forum will be delivered in Sydney on 11 April 2019 with the theme 'Complaints as a Risk Management Tool'. The Forum will present Councils' insights on associations' strategic use of complaints data in detecting and responding to occupational risks, share leading practices from two guest panellists, and provide a practical risk management workshop for professional standards staff of occupational associations. The Forum will be repeated in Melbourne in November 2019.
SAVE THE DATE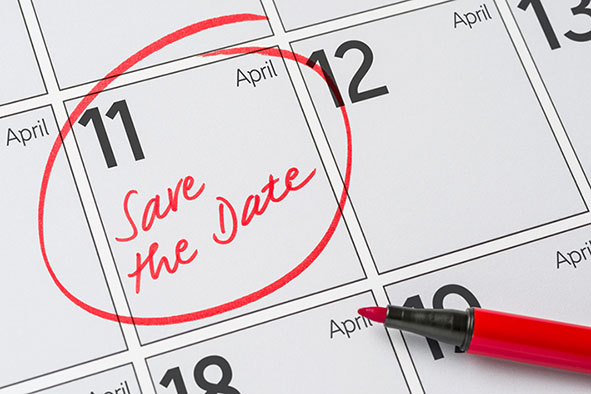 11 April 2019
Directors, executives and professional standards staff of occupational associations should save the date for this opportunity to hear about how complaints can drive improvements in professional standards and consumer protection.
FORUM PANEL
8:45am - 10:30am
Councils' Chair, John Vines OAM
Victorian Legal Services Commissioner, Fiona McLeay
SOCAP CEO, Fiona Brown
Who should attend: Association Chairs, Directors, CEOs and professional standards staff
FORUM WORKSHOP
10:30AM -12:30pm
Professional Standards Authority
Who should attend: Association professional standards scheme staff and complaint system managers
FORUM LUNCH
12.30pm to 1.30pm
Networking
Forum information will be updated at: www.psc.gov.au
Forum enquiries are welcome to:
pscinfo@psc.gov.au
Forum information will be updated at: www.psc.gov.au
Forum enquiries are welcome to: pscinfo@psc.gov.au