The next Professional Standards Councils' Forum is coming up on 30 March 2023, with registrations open to join the conversation on the theme of 'Fit for purpose regulation: lessons from reviews'.  
A panel of distinguished speakers will present contemporary case studies and lessons learned from review processes conducted across several sectors.  
Meet the panel:
Professor Ron Paterson, University of Auckland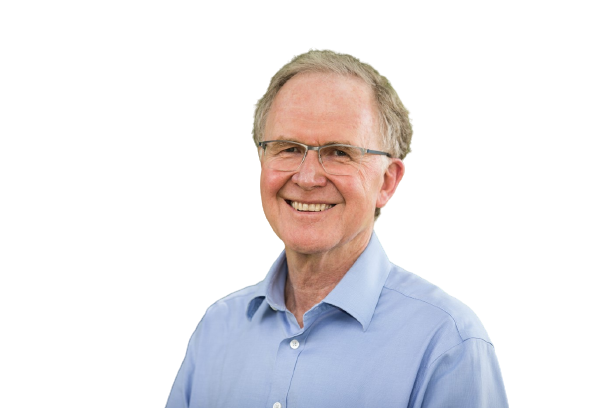 Ron Paterson is Emeritus Professor of Law at the University of Auckland and Senior Fellow at the Melbourne Law School. He was New Zealand Health and Disability Commissioner 2000–10 and Parliamentary Ombudsman 2013–16. He has led several major policy advisory reviews and recently chaired an independent review into the regulation of lawyers and legal services in New Zealand (2023).  
Ron will present findings from an association-initiated independent review examining the regulation and representation of legal services in Aotearoa New Zealand. The review will identify areas where improvements can be made to set a pathway for regulation and complaints systems into the future.  
Peter Gow, Chair, Australian Research Council project, "Constructing Building Integrity: raising standards through Professionalism"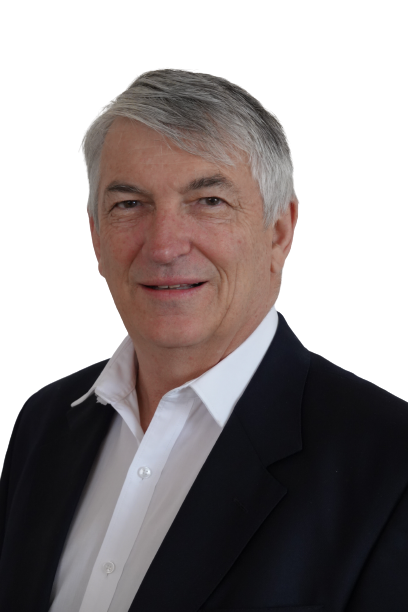 Peter Gow was appointed the inaugural Western Australian Building Commissioner in 2011. He represented WA on the Australian Building Codes Board for 15 years and has assisted in the implementation of the Building Confidence Report and drafting the National Registration Framework for building occupations. He is Chair of the Professional Standards Committee of Engineers Australia and Chair of the Project Control Group for the Constructing Building Integrity research project.  
Peter will present insights from the Constructing Building Integrity project, exploring how reviews are putting a renewed focus on professional standards in the building and construction industry and the role of professions and regulators in delivering a trustworthy industry.  
Michael O'Neill, CEO, Tax Practitioners Board (TPB)  
Michael O'Neill commenced the role of CEO Secretary with the TPB in August 2018. A taxation lawyer with extensive public service experience, Michael joined the TPB from the Australian Taxation Office where he was Chief Risk Officer, following senior leadership positions in investigations, advice, litigation and in private practice.   
Michael will discuss opportunities that a review can present for modernisation and ensuring standards and systems are fit-for-purpose. He will explore how partnership approaches with associations can lead to the better regulation and governance of a profession.  
Tiina-Liisa Sexton, Professional Standards Councils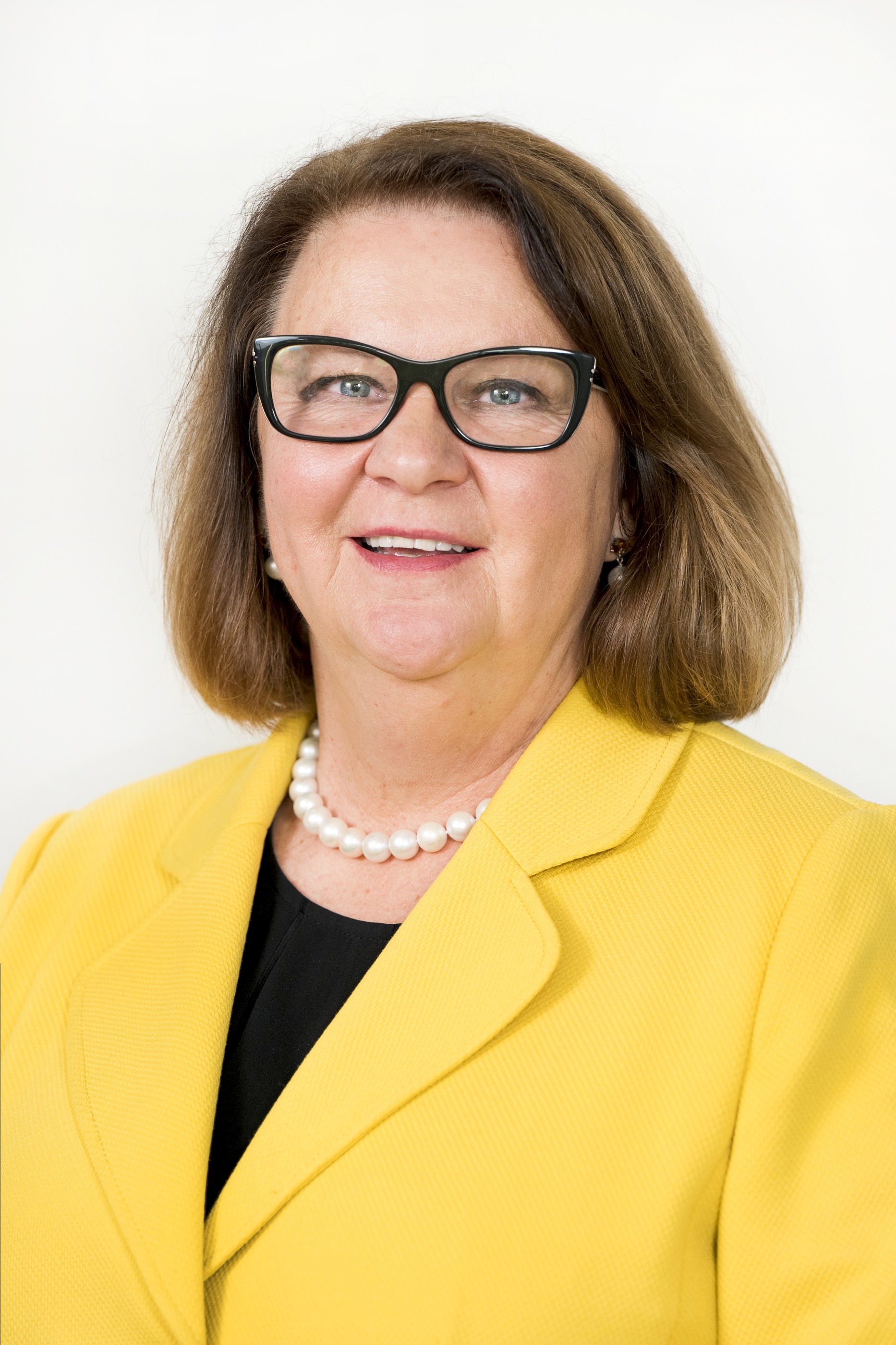 Tiina-Liisa Sexton is a chartered accountant with a background in risk and financial management, governance, and ethics. She has worked in the private, public, academic, and not-for-profit sectors, and was the national Professional Standards Adviser in ethics and corporate governance at CPA Australia for 14 years until 2011.   
Tiina-Liisa will present insights from the Professional Standards Councils on opportunities for associations to build fit-for-purpose regulatory systems and foster continuous improvement practices to respond to emerging risks and improve consumer protection.  
The Forum will be held on Thursday, 30 March from 2:00pm to 4:30pm. Complete your registration here to secure your place. 
Registrations close 28 March 2023.