The Professional Standards Councils' members come from a wide range of industries and specialities, including law, accounting, insurance, property management and company directorship.
This diversity and depth of experience makes it possible for us to work with all kinds of associations to protect consumers and strengthen professional standards across Australia.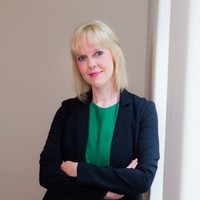 Rebecca Fogerty
BA (Psych), LLB, Grad Dip (Legal Practice)
Rebecca Fogerty is a Queensland criminal defence lawyer and Partner at Jasper Fogerty Lawyers. In addition to criminal law, her practice encompasses occupational regulation, inquests, commissions of enquiry and corporate regulatory advice. She is the Attorney-General's representative on the Queensland Law Society Council, Chair of the Queensland Law Society Criminal Law Committee and sits on the QLS Specialist Accreditation Advisory Committee (Criminal Law) and Legal Aid Queensland's Complex Criminal Cases Barristers Panel. She was named as a leading Queensland Criminal Lawyer in the Doyles' Guide of Leading Lawyers in 2018, 2019 and 2020, and also featured in the National List. She is a Queensland Law Society Accredited Specialist in Criminal Law.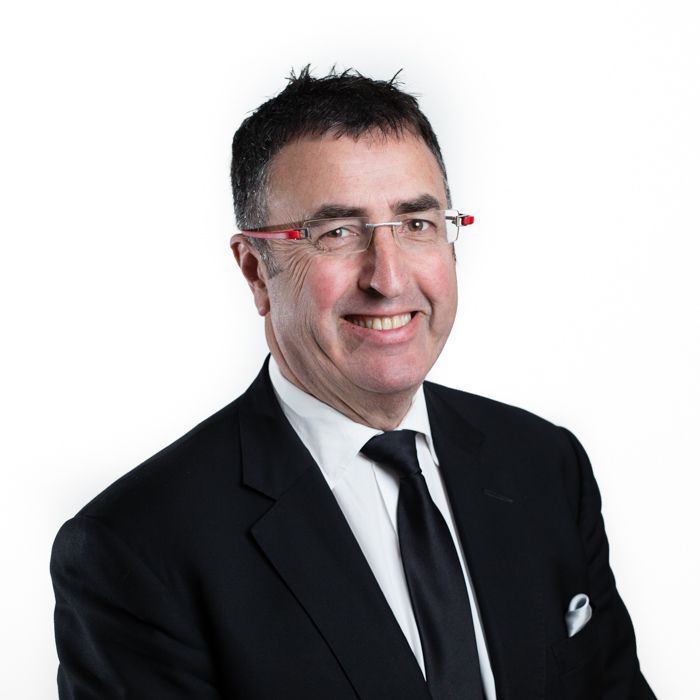 Andrew Lumsden
BA LLB, MAICD, SA Fin, FCI
Deputy Chair
Member: Finance, Audit and Risk Management Committee
Andrew specialises in M&A, securities transactions and corporate governance. Andrew has expertise in foreign investment laws, real estate, infrastructure, energy and resources and media. Andrew is listed as a leading lawyer by legal directories and publications including Chambers and Partners and Best Lawyers for his work in corporate governance, equity capital markets and M&A.
He is a former member of the Takeovers Panel (12 years). From 1998 to 2001 Andrew was the Chief of Staff for the Hon. Joe Hockey MP, then the Minister for Financial Services & Regulation. He was a founding member of the Australian Reinsurance Pool Corporation (2001-2010).  Andrew is a Member of the Corporate Committee of the Law Council of Australia and fellow and member of the Subject Advisory Committee for the Governance Institute of Australia.  He is also an Adjunct Faculty Member for the Faculty of Law at the University of Sydney.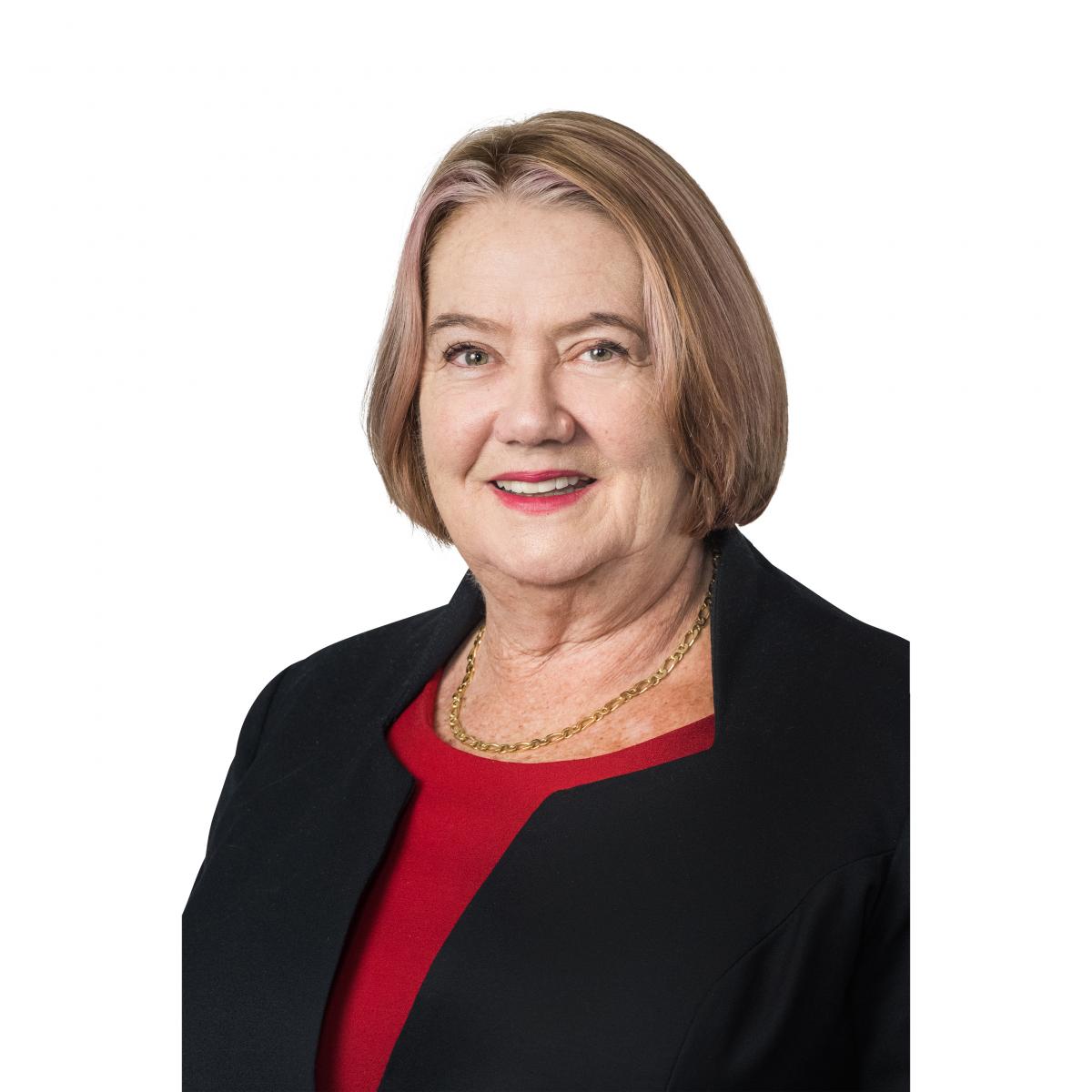 Caroline Lamb
BA (Econ), LLB, MBeth, GAICD 
Caroline commenced her professional career as a solicitor at a major commercial law firm. Attracted to commerce, she joined a steel manufacturer as general counsel. An interest in organisational development and corporate operations led naturally towards general management, including several challenging executive positions in both the public and private sector.
Caroline established, and for several years operated, a successful consulting business, becoming recognised for expertise in risk management and organisational change programs.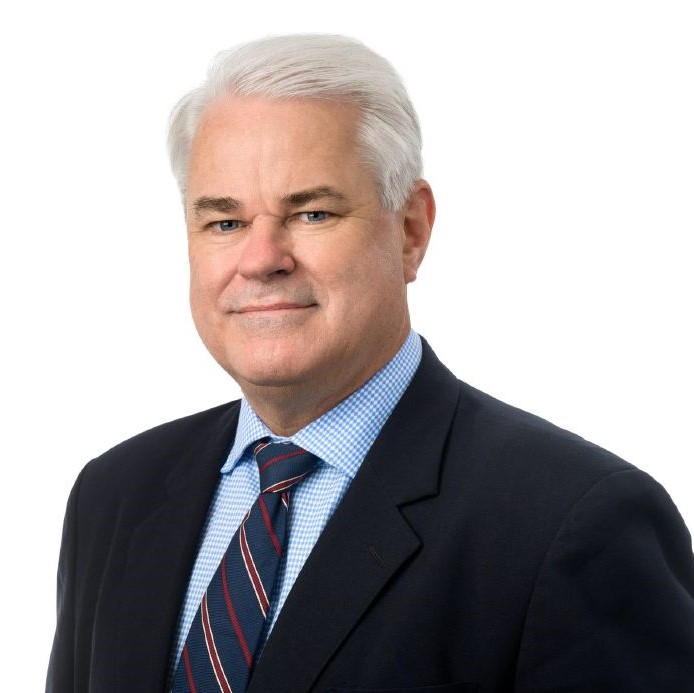 Timothy Mellor
Tim Mellor is a lawyer with over 40 years' experience, specialising in litigation – particularly in planning, development and environmental law, wills and estates, and general commercial matters. He is a partner at a leading law firm, where he has developed an extensive practice with a focus on rural issues, including acting for pastoralists, fishers and local government in relation to native title matters.
In 2018 he was the President of the Law Society of South Australia, having served for 15 years on its Council and in various roles on the Executive. He is also past state and national president of the National Environmental Law Association. In 2019 and 2021, he was awarded Lawyer of the Year for Planning and Environment in Adelaide by Best Lawyers Australia. He is a serving officer in the Australian Army Legal Corps in which he holds the rank of Lieutenant Colonel.
Pam Montgomery
Pam Montgomery has many years' experience in developing and improving professional standards in the health sector.
She currently holds several Board positions with government, statutory and not‑for‑profit organisations. These include the Medical Board of Australia, the Victorian Department of Justice and Consumer Safety and local community groups. Pam also provides consultancy services in medical education and standards development.
Prior to retirement from full‑time employment, Pam was Deputy Chief Executive Officer and Director of Fellowship & Standards at the Royal Australasian College of Surgeons. She trained initially as a forensic psychologist and worked in private and public clinical practice, and at Monash University.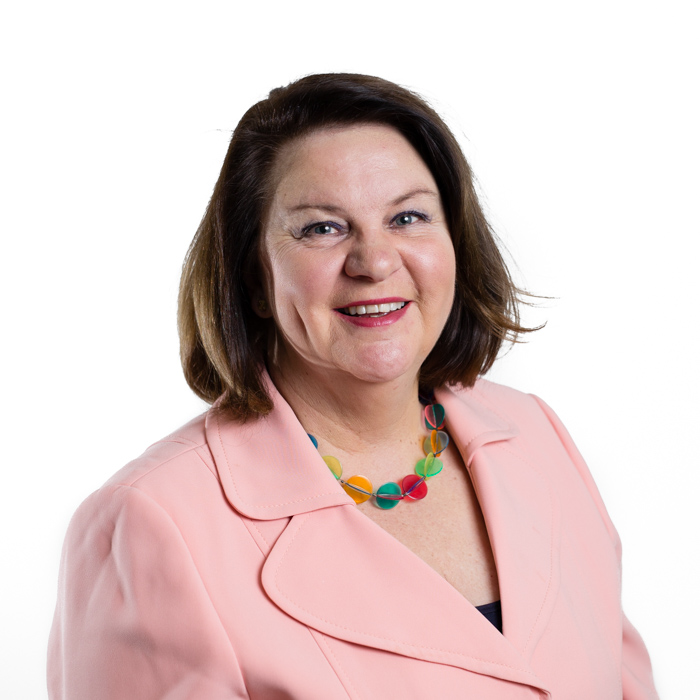 Tiina-Liisa Sexton
BCom, FCA, FAICD
Member: Finance, Audit and Risk Management Committee
Tiina‑Liisa Sexton is a chartered accountant with a background in risk and financial management, governance and ethics. She has worked in the private, public, academic and not‑for‑profit sectors, and was the national Professional Standards Adviser in ethics and corporate governance at CPA Australia for 14 years until 2011.
Tiina‑Liisa is Director of St Giles Society and a Community Member on the Paramedicine Board of Australia. She is a former director of Housing Choices Australia, Aurora Energy Pty Ltd, Hobart Water and Connect Credit Union.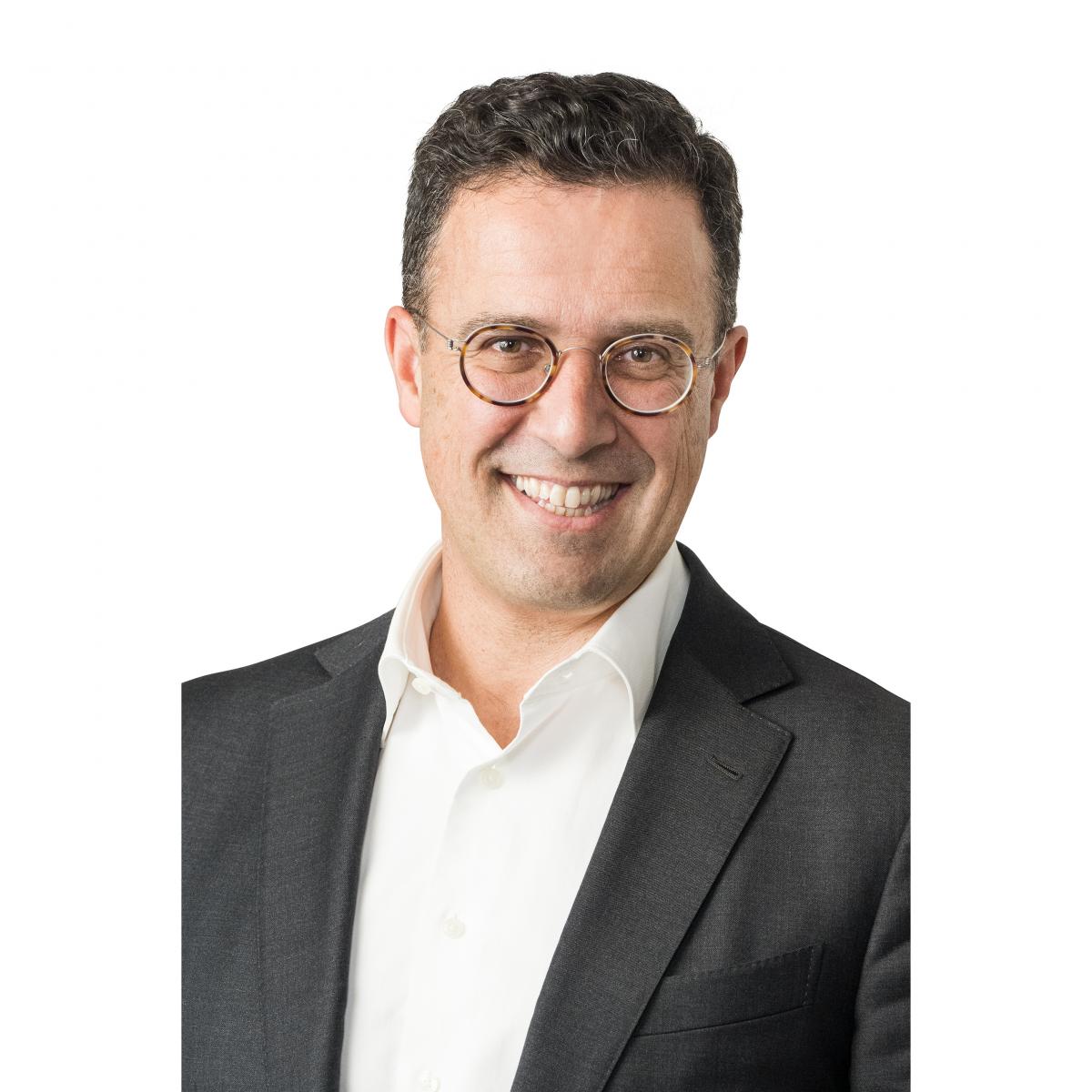 Richard Shields
Richard Shields has many years' experience in politics and public affairs, working in senior government, private sector and political party-related positions.
Richard is the Head of Government Affairs at Westpac, where he leads the advocacy for consumer and business banking. He has previously held several executive roles across a peak financial services association, an ASX-listed company and government, as well as working as an adviser to federal ministers.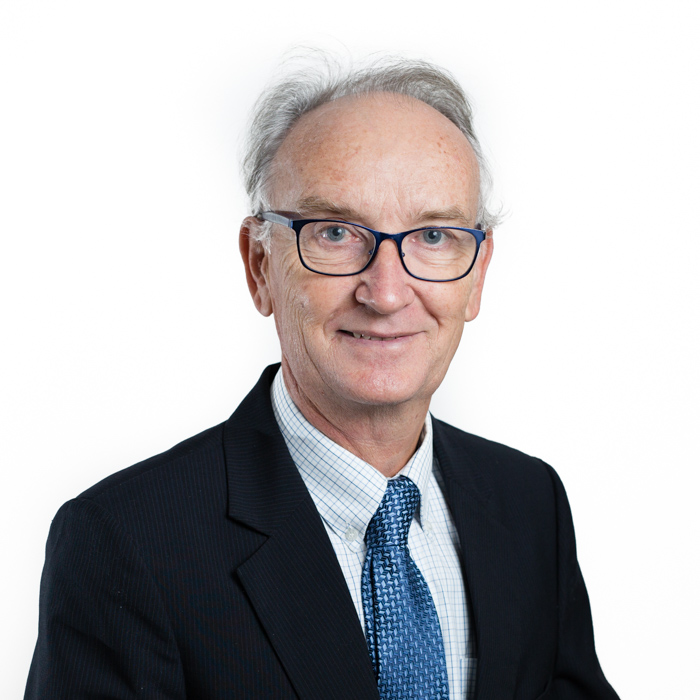 Iain Summers
BCom, LLB (Hons), Grad Dip Mgt Psych, FCA FCPA FAICD FIML
Chair: Finance, Audit and Risk Management Committee
Iain Summers has been a Councils member since 2006 and chairs the Finance, Audit and Risk Management Committees. He is a chartered accountant and governance consultant. 
Iain is a board member and Chair of the Audit Committee of Traditional Credit Union Limited. He has been the chair of audit and risk committees for a wide range of community services and public sector entities.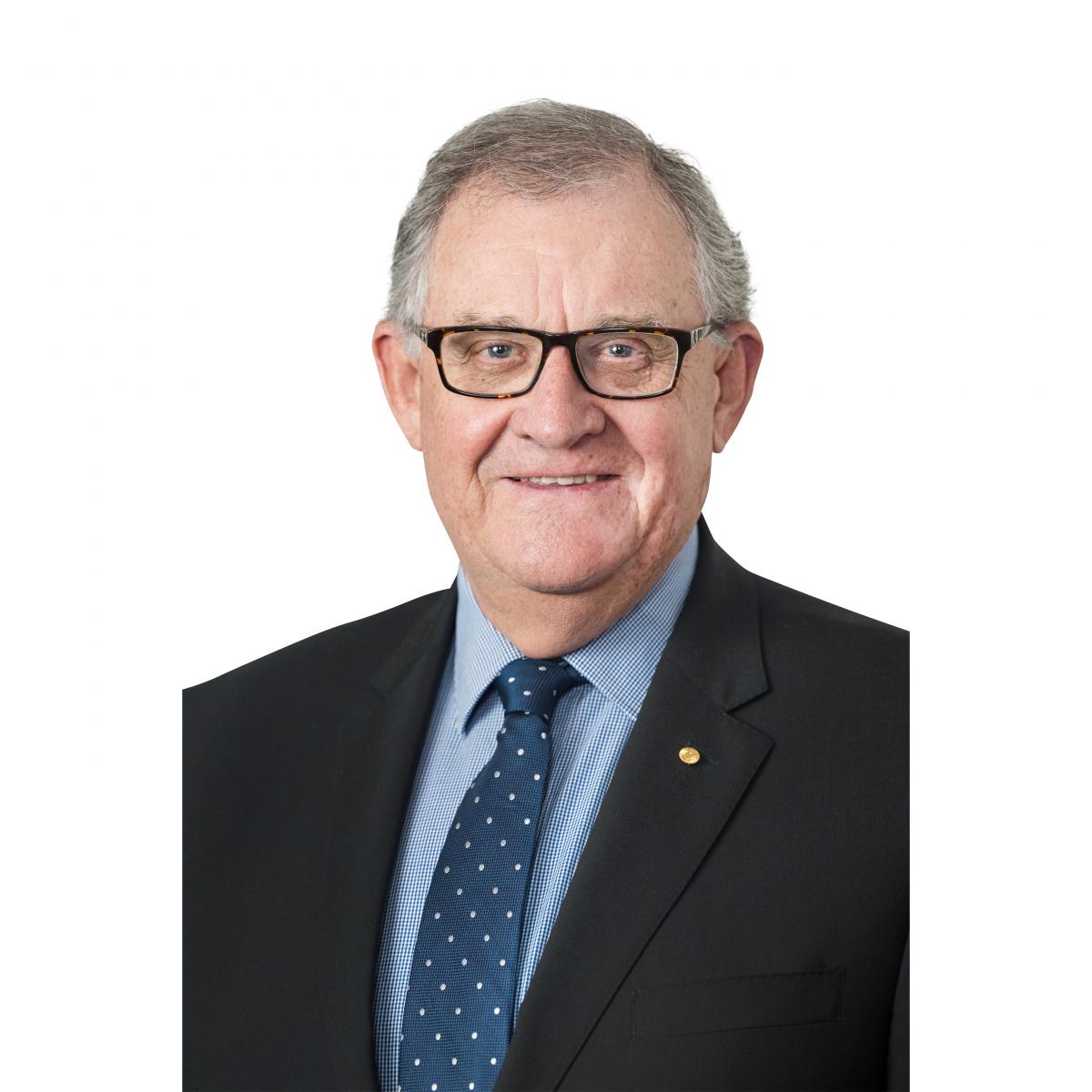 John Vines OAM
MBA, BEc, Dip Civil Engineering, FIEAust, FAICD
Chair
John Vines is a Victorian representative to the Professional Standards Councils. John brings a wealth of experience in governance. He is the Chair of Coassemble Pty Ltd and is a Director of Carroll and Richardson Pty Ltd and Premium Plantations Project Pty Ltd. He is a Fellow of the Australian Institute of Company Directors and Engineers Australia.
From 1984–2008, he was Chief Executive Officer of the Association of Professional Engineers, Scientists and Managers, Australia. He has been a member of a number of Government boards and inquiries.
John was awarded the Order of Australia Medal in 2001, and in 2003 he was awarded a Centenary of Federation Medal.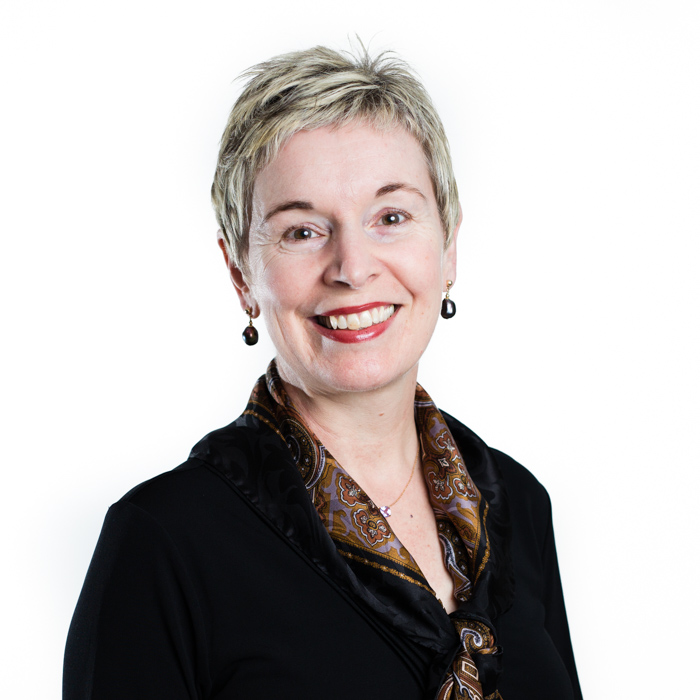 Rachel Webber
Rachel Webber's primary areas of expertise include corporate and commercial law, with an emphasis on ASX and Corporations Act compliance, financial services regulation, managed investments and credit regulation. She holds the role of Senior Legal Counsel with a major financial institution.
Rachel is an executive member of the Business Law Section (BLS) of the Law Council of Australia, a peak industry body which advises governments, courts and federal agencies on the ways in which the law and the justice system can be improved for the benefit of the community. She also serves as a member of the BLS Corporations Committee and of the Commercial Law Committee of the Law Society of Western Australia.
Catherine (Cate) Wood AM
BSocSc, Fellow AIST
Member: Finance, Audit and Risk Management Committee
Cate is a director of Sunsuper Pty Ltd and has held many board positions in the profit to member superannuation sector, including as Chair of CareSuper and a director of the Industry Superannuation Property Trust. Cate has served on the boards of superannuation industry bodies including the Australian Institute of Superannuation Trustees as President and Industry Super Australia. She was Chair of Women in Super (WIS) and a member of the WIS founded Mother's Day Classic Foundation Board. Cate was a member of the Victorian Legal Services Board and Chair of the Finance and Investment Committee.